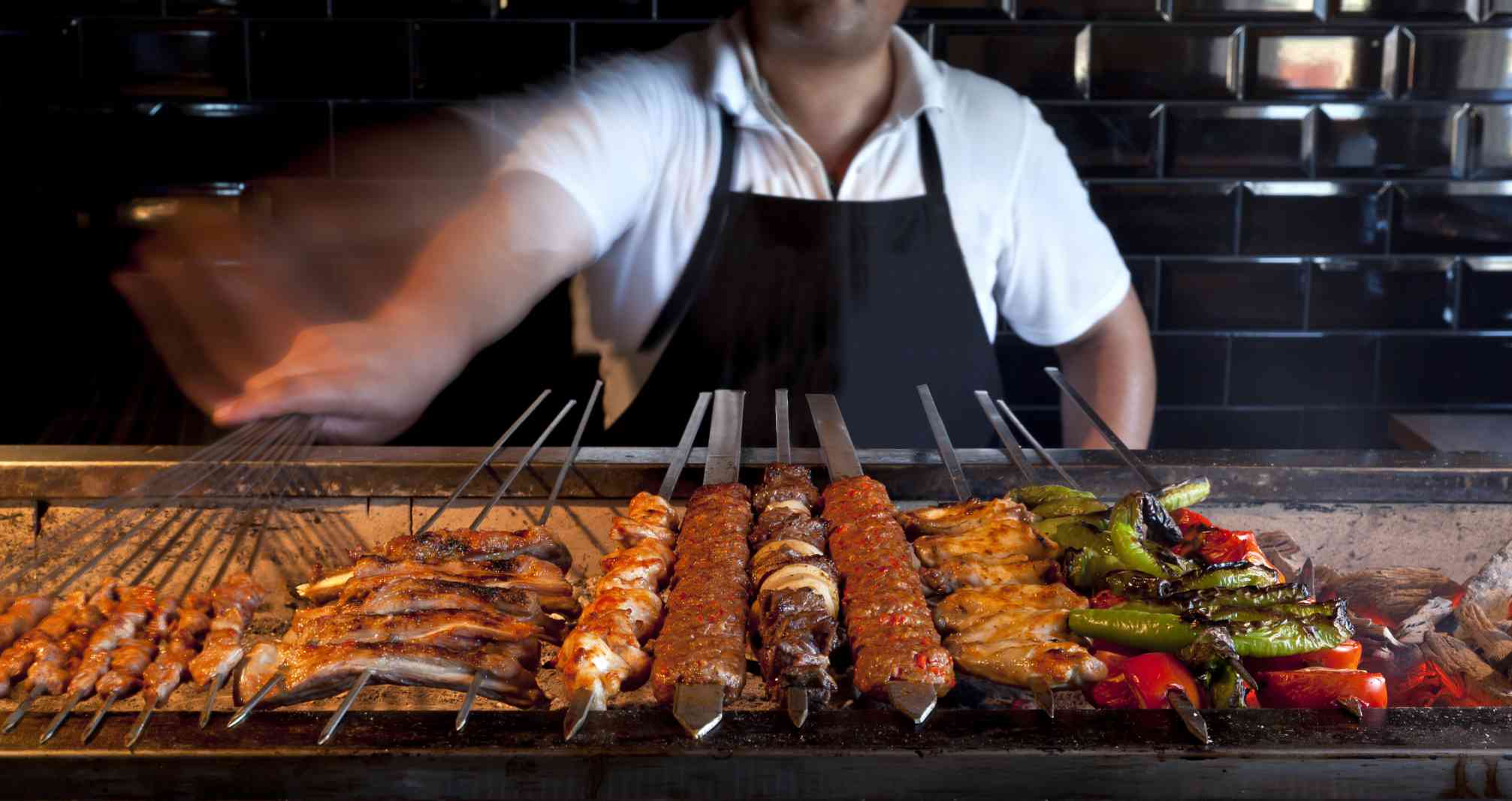 Welcome
Istanbul BBQ Kitchen is a family owned restaurant and out Turkish heritage makes us passionate about sharing fresh food with others. Our ethos is "fresh food, daily" which means we are dedicated to sourcing the very best produce available so that our talented chefs can create mouth watering flavoursome dishes. Our dishes are as big on flavour and freshness as they are in portion size… and we are big on service, too. Come to our busy buzzing restaurant and you will receive the same kind of warm welcome as you'd receive if you stepped into our own homes.

At Istanbul we specialise in bringing you the finest fresh flavours, succulent dishes and freshly prepared Mezes of Turkish cuisine, one of the finest in the world. We pride ourselves on serving the tastiest and freshest Turkish dishes made from the best selections of meats and the freshest of local produce and herbs. We promise to maintain a high standard of food hygiene and serve our entire guests with our excellence for all to see.

Afiyet Olsun!

Allergy Info
Do you have a food allergy OR intolerance?
If you have a food allergy or intolerance (or someone you're ordering for has), you MUST phone the restaurant. Do not order if you cannot get the allergy information you need.
CALL NOW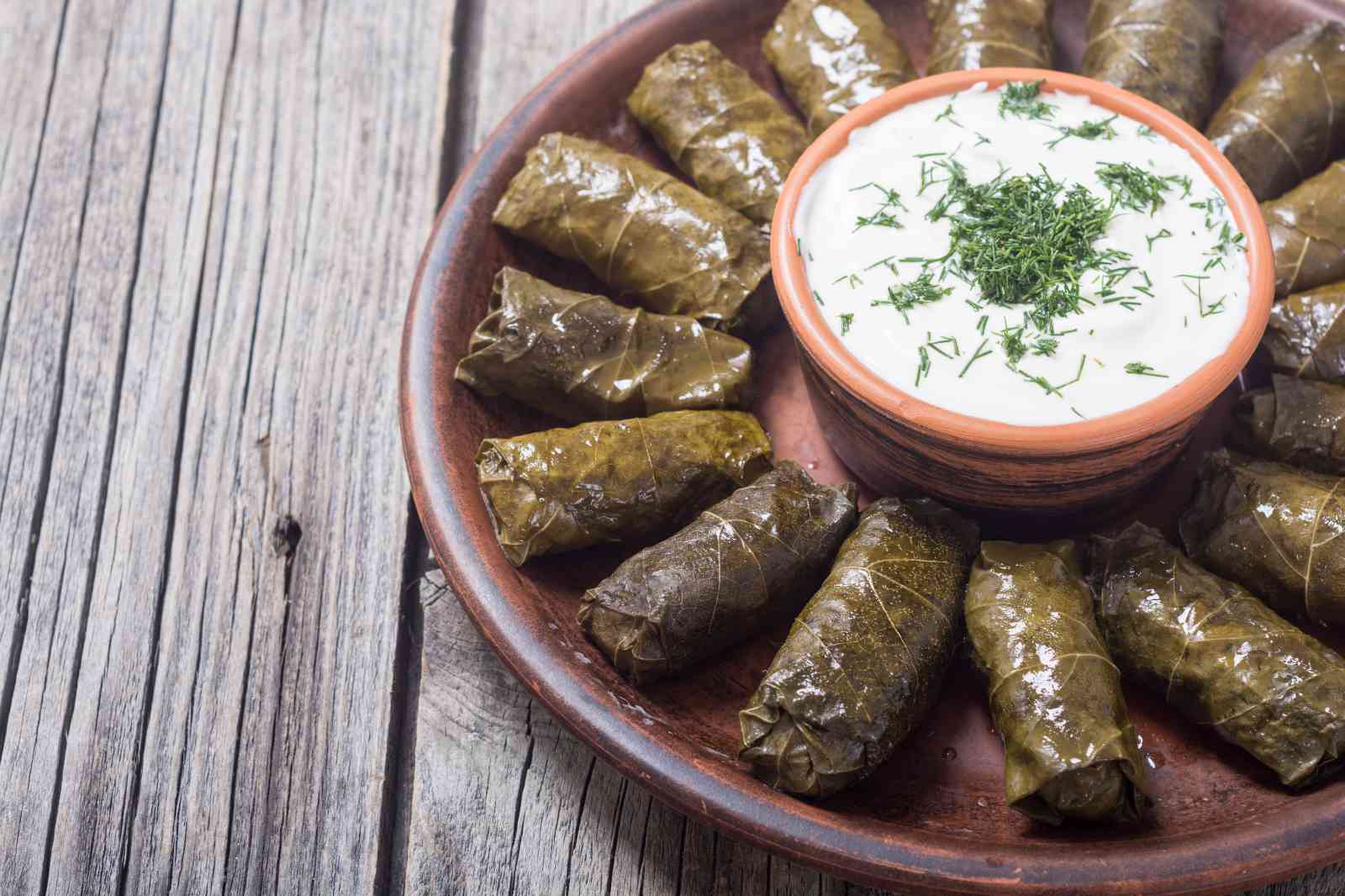 Opening Hours
MONDAY: 12:00PM - 10:30PM
TUESDAY: 12:00PM - 10:30PM
WEDNESDAY: 12:00PM - 10:30PM
THURSDAY: 12:00PM - 10:30PM
FRIDAY: 12:00PM - 10:30PM
SATURDAY: 12:00PM - 10:30PM
SUNDAY: 12:00PM - 10:30PM
** Please note, these may vary on Bank Holidays & Special Occasions**
Our Menu
Everything on our Menu is freshly made according to recipes passed down the generations and given a modern twist. Our dishes are prepared using only the freshest ingredients possible, on a daily basis- We never stored unused food to serve the next day. Here are some of the highlights.
"Amazing. We decided to eat here whilst driving through Barrow. And we are glad we did. We had the Istanbul special, which is a mix of different lamb and chicken skewers served on a bed of rice with sides of humus, ezme and cacuk. We ate at the tables outside. To be honest I can't see how the food could be any better. The lamb shish especially had a wonderful charcoal taste and was very tender. This was as good as food gets for me. Everything else was really good too, one of the best meals we have had even though it is a takeaway!"

TRIP ADVISOR REVIEW

"Great BBQ meat feast! Great BBQ meat feast and healthy meal! Since the lock down we have had a a number of meals from Istanbul BBQ, delivered and enjoyed. The Special for two is idea for a couple with a great selection skewered meats, over a layer of rice which soaks up that lovely juice from the meat. As an added side, we always get some chips just as a top up and also means we have some meat left for the next day! Would certainly recommend"

TRIP ADVISOR REVIEW

"AMAZING I'm just visiting Barrow, it's spot on!!! I love my food and that's serious authentic bbq food!!! I had meat which was cooked perfectly and my wife is vegetarian and had an hallumi wrap which she said was delicious!!! Well done guys!!! I'm back next time I'm visiting.
I may just come back to eat"

TRIP ADVISOR REVIEW

"The best Turkish going! This is the best Turkish restaurant I've ever come across! Literally the best. We get the set meals all the time as it's great value for money. The food is always fantastic. The staff are always lovely. Never had any issues. Literally the best"

TRIP ADVISOR REVIEW

"Turkish delight. This is my favourite local takeaway. Nicely spiced kebabs, delicious rice and fresh salads. Halloumi, pitta breads and dips. Very popular at peak times so it's worth ordering in plenty of time if you want to eat at a particular time."

TRIP ADVISOR REVIEW
The Mangal
Fresh prime meats are sourced daily and prepared in house by our trained team of butchers to ensure you get the highest quality produce. They are then individually marinated using unique recipes to give you a taste like no other.
The meat is then skewered in house and cooked to perfection over our Mangal. Our meats are fresh, tender, and have a unique flavour exclusive to Istanbul.
BOOK NOW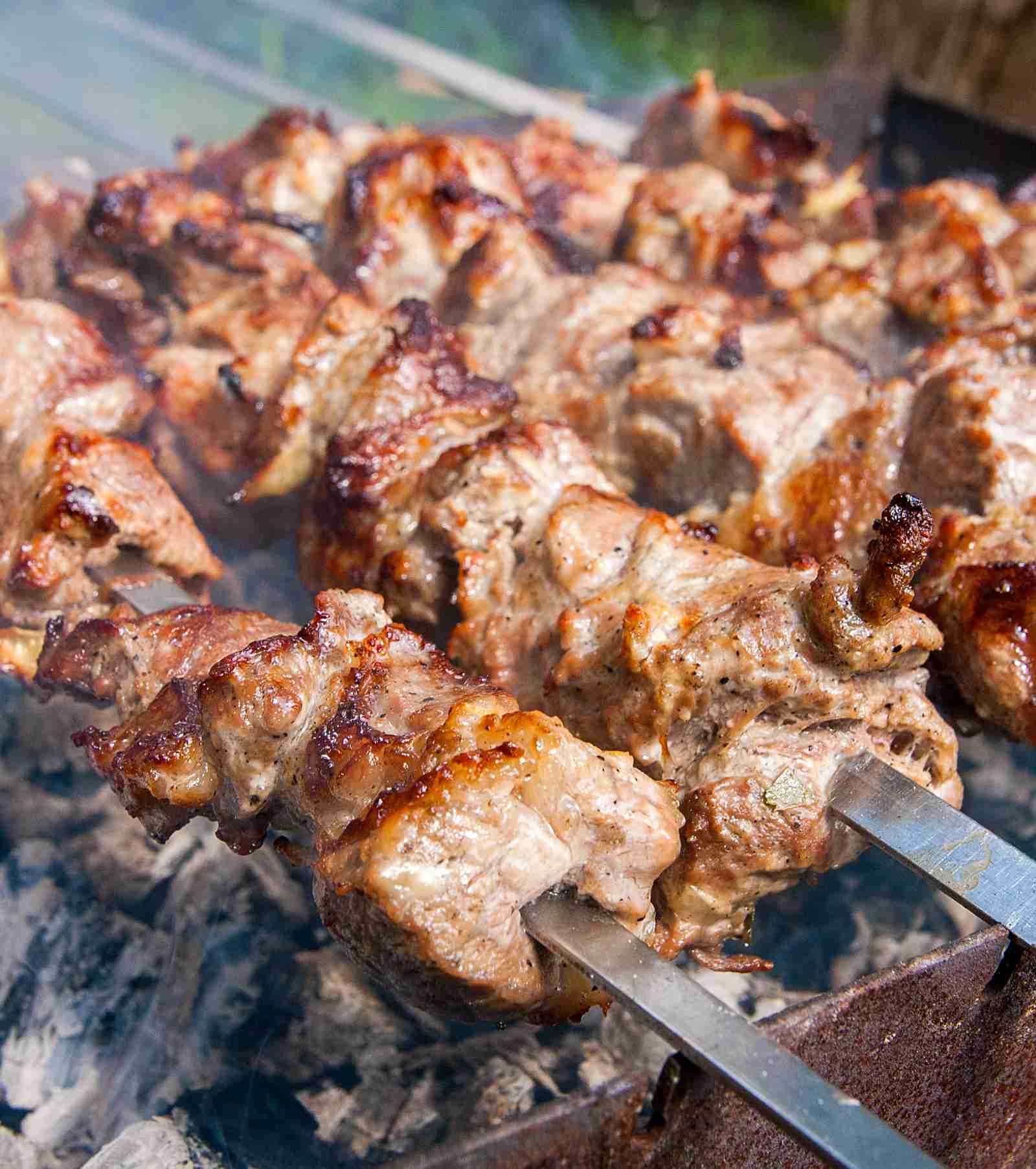 Schedule
We Deliver 7 Days a Week
Starting From 5:00PM
Our last Delivery is 30 mins before before close of business.
ORDER NOW
Zones & Fees

We Deliver up to 5 Miles
Minimum Order is £20
Delivery Charges: 0-3 Miles £1, 3-4 Miles £4, 4-5 Miles £5

ORDER NOW
Timings
Average Delivery time is around 30-45 minutes. This can vary at busy periods. We will confirm timings on accepting the order.
ORDER NOW
Follow Us
Make sure you follow us on social media for exclusive offers & updates. Also, if you have enjoyed a meal from us be it dining in or a takeaway, we'd really appreciate it if you wrote us a nice review, it really does make a huge difference.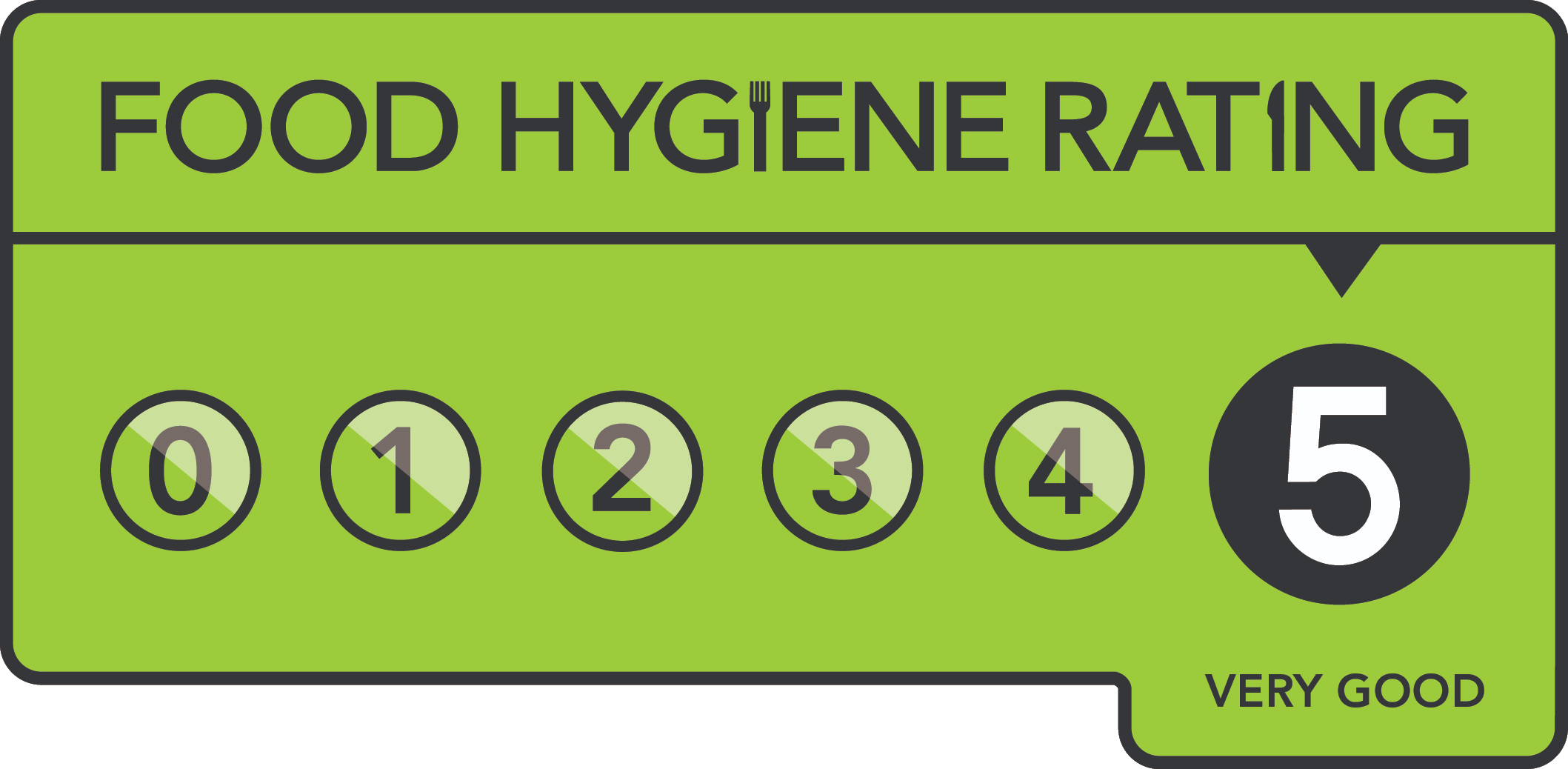 We're very proud of having achieved a 5 Star Food Hygiene Rating. Food Hygiene & Safety is of huge importance to us and we are always striving to ensure all food storage & preparation is in line with the highest levels set by the Food Standards Agency.